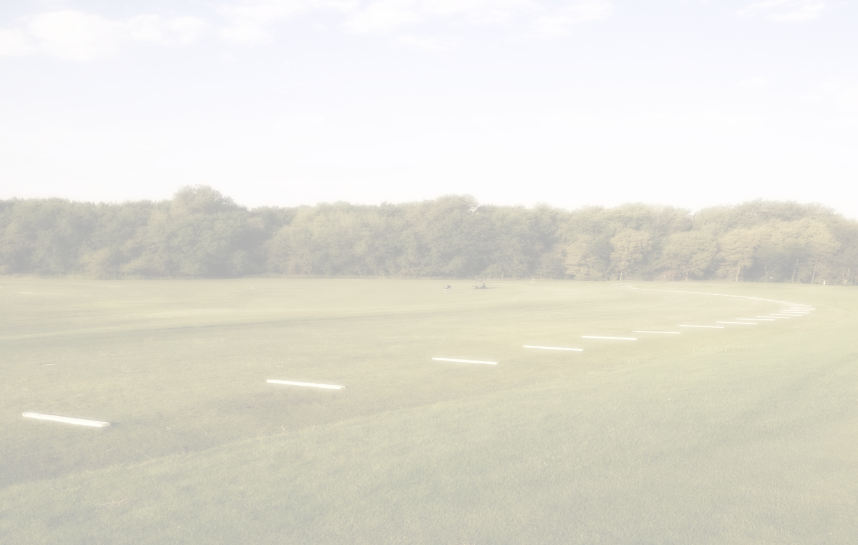 - Short Game Clinics -
Instructed By: Sarah Ward
Beginning In: May 2018
Concentrate on the areas of the game that most affect your score. Each clinic covers one component of short game; pitching, chipping, putting and sand play are dealt with independently to insure the students' full understanding of fundamentals and technique. Focusing on these areas is imperative in creating lower scores.
Updated 2018 Schedule Coming Soon!
Date
Time
Focus
TBA
TBA
TBA
(Similar Clinics held throughout the summer)
Clinics are 30 minutes in length and cost $10 each. Walk-ins welcome!
Check back soon for updates to our scheduled clinics and camps!
- Junior Golf Camps -
Instructed By: Sarah Ward
Beginning In: June 2018
Junior Camps offered at West Grand Golf provide a complete introduction to the fundamentals of the game, rules and etiquette. Professional instruction covers basic full swing fundamentals and short game techniques. Lots of games and prizes make learning the game fun! Each Junior Camp consists of two hours of instruction for three consecutive days. Camps are designed for youngsters 8 to 12 years old and are limited to six students per camp. The Friday following each camp is reserved as a "rain date" in case of inclement weather.
Date
Time
Rain Date
TBA
TBA
TBA
Cost per camp is $100. Come join the fun!!
Check back soon for updates to our scheduled clinics and camps!