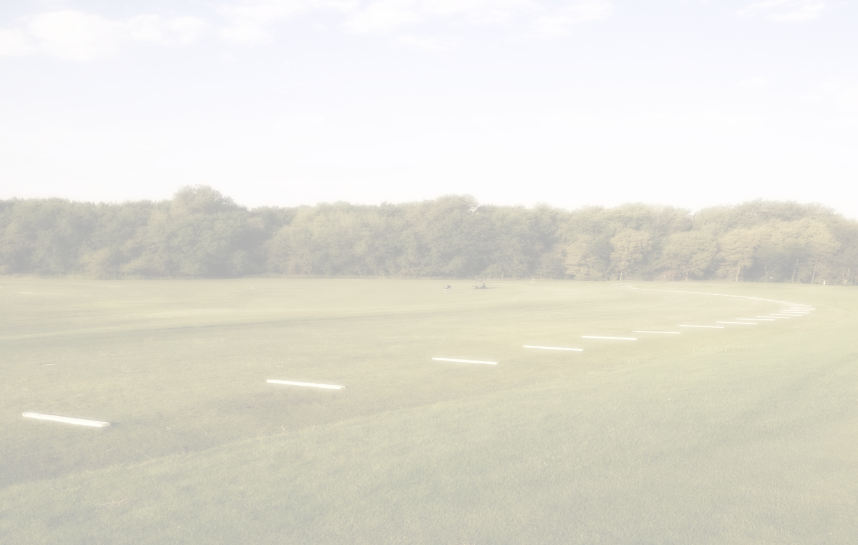 - Sarah Ward, LPGA Class A Professional -
Sarah grew up in Des Moines and attended the University of Iowa. She received a degree in English Education with a Coaching Minor and was an Iowa Women's Golf Team Walk-on. Upon her 1990 graduation, she relocated to Southwest Florida to pursue work in the golf business. Sarah worked at Rotonda Golf and Country Club and played full time on the LPGA Futures tour, now known as the Symetra Tour.
Soon after her return to the Des Moines area in 2001, Sarah took the position as Director of Instruction at West Grand Golf where she continues to give over 600 lessons each season. She also contributes to the instruction teams of the LPGA Jane Blalock Clinics for Women in Chicago and Minneapolis.
As a Class A Member of the Teaching and Club Professional Division, Sarah continues to promote the game of golf in Central Iowa. Her high rate of repeat clientele at West Grand displays her ability to enhance learning and instill the enthusiasm of the game.